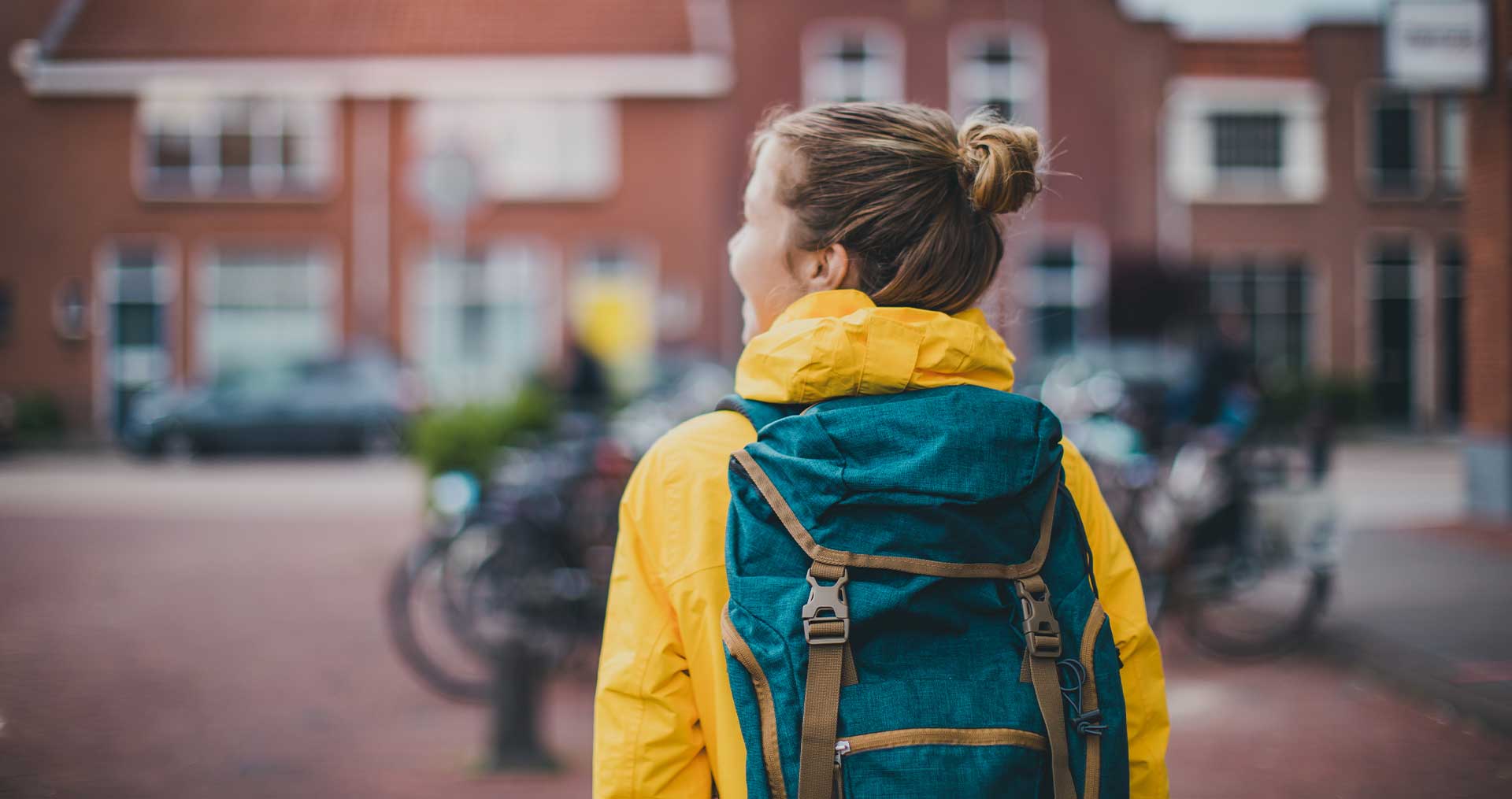 Grants
Our grant program focuses on local and national charities serving the needs of children.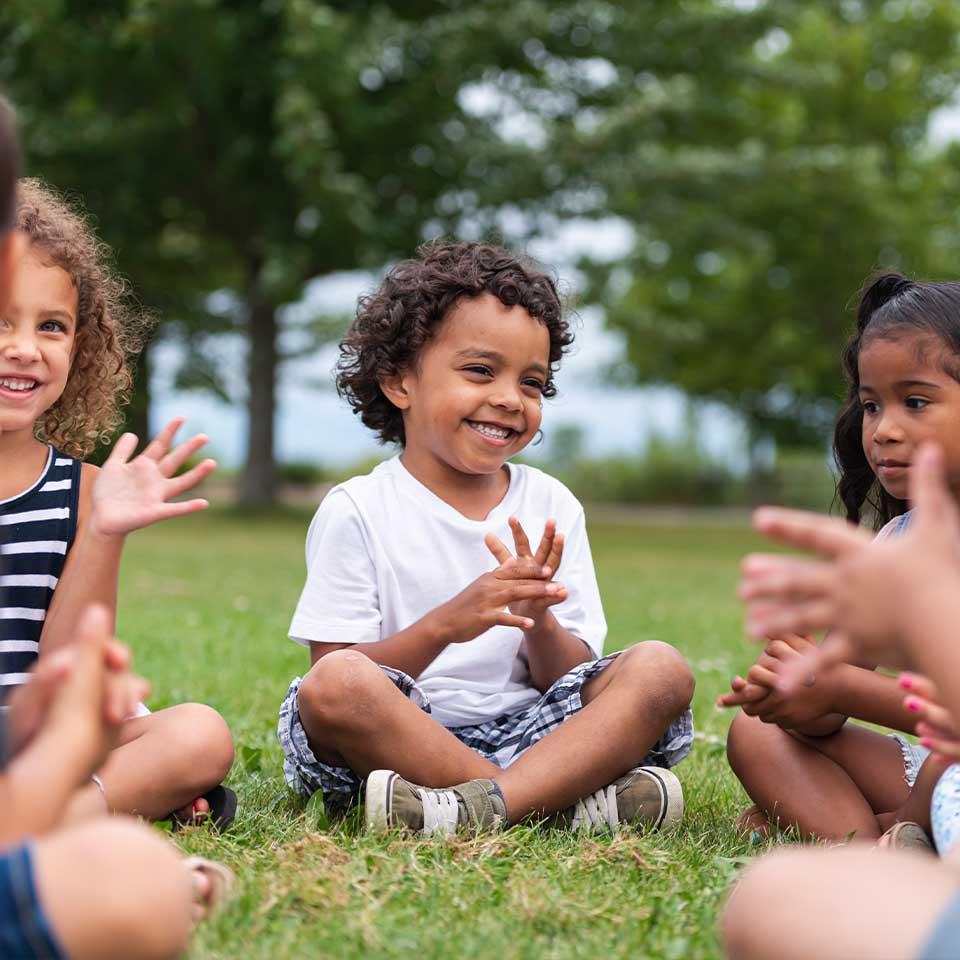 Partnership Grants
Each year a Charity of Choice and several National Grants are awarded through the CCF's Partnership Grant Program.
Through the Foundation's partnership grant program, each year a substantial donation is made to a philanthropic organization, who, like the CAPTRUST Community Foundation, is committed to enriching the lives of children in communities we serve. We select a charity from our community to partner with, typically providing a grant of $100,000+, as well as seeking to positively impact the charity's reach and scale. As the organization's largest grant, the CAPTRUST Community Foundation sets aside nearly 40 percent of its giving budget each year for this purpose.
While there is only one Charity of Choice award annually, there are multiple national grants given each year. For these grants, the CAPTRUST Community Foundation looks for organizations that align with the CCF mission to partner with throughout the year.
The Partnership Grant Program application window is now open. Apply by February 28.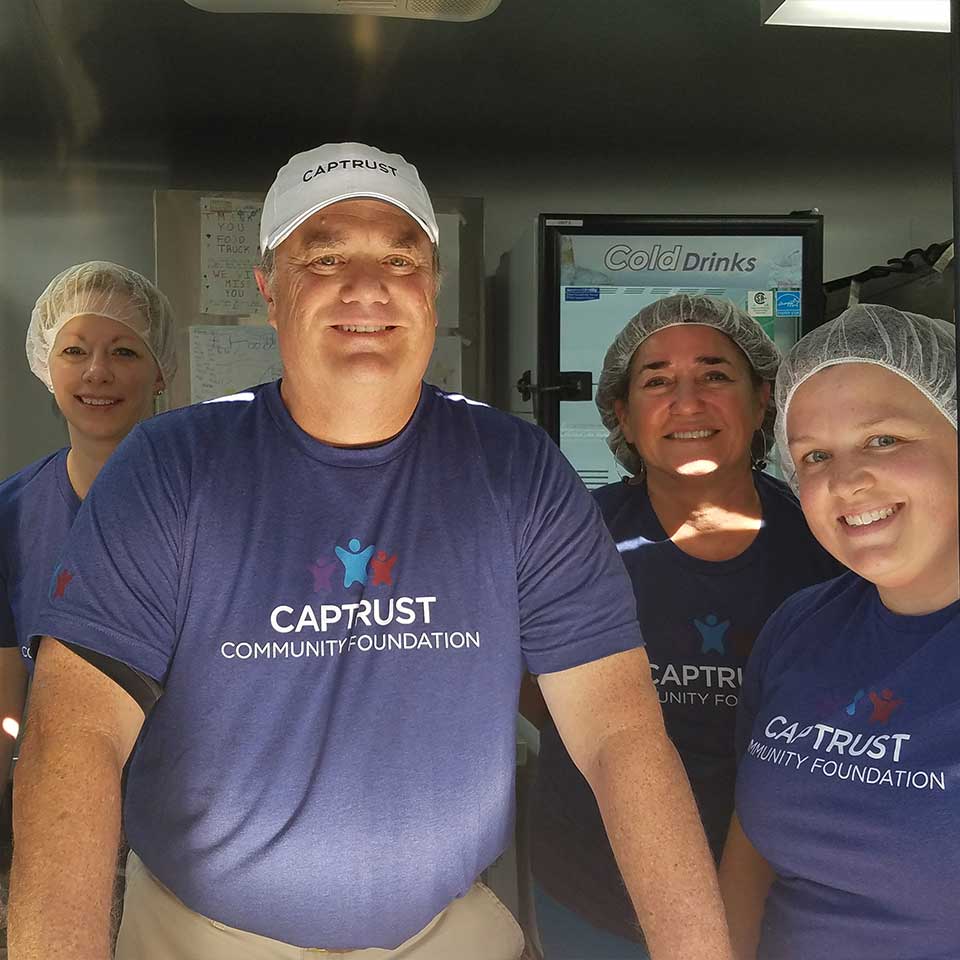 Crisis Grants
Delivering critical assistance during times of crisis.
Our Crisis Grant program is designed to help charities who are assisting those severely impacted by natural disaster or a crisis that negatively impacts a family's ability to thrive.
To help ease the burdens these disasters place on families and help them cope and begin to rebuild their lives, the CAPTRUST Community Foundation dedicates more than 10 percent of its annual gift giving budget for purposes of targeted crisis support for families in need.
Individuals, families, and charities who are severely impacted by natural disaster or a crisis may apply for this grant.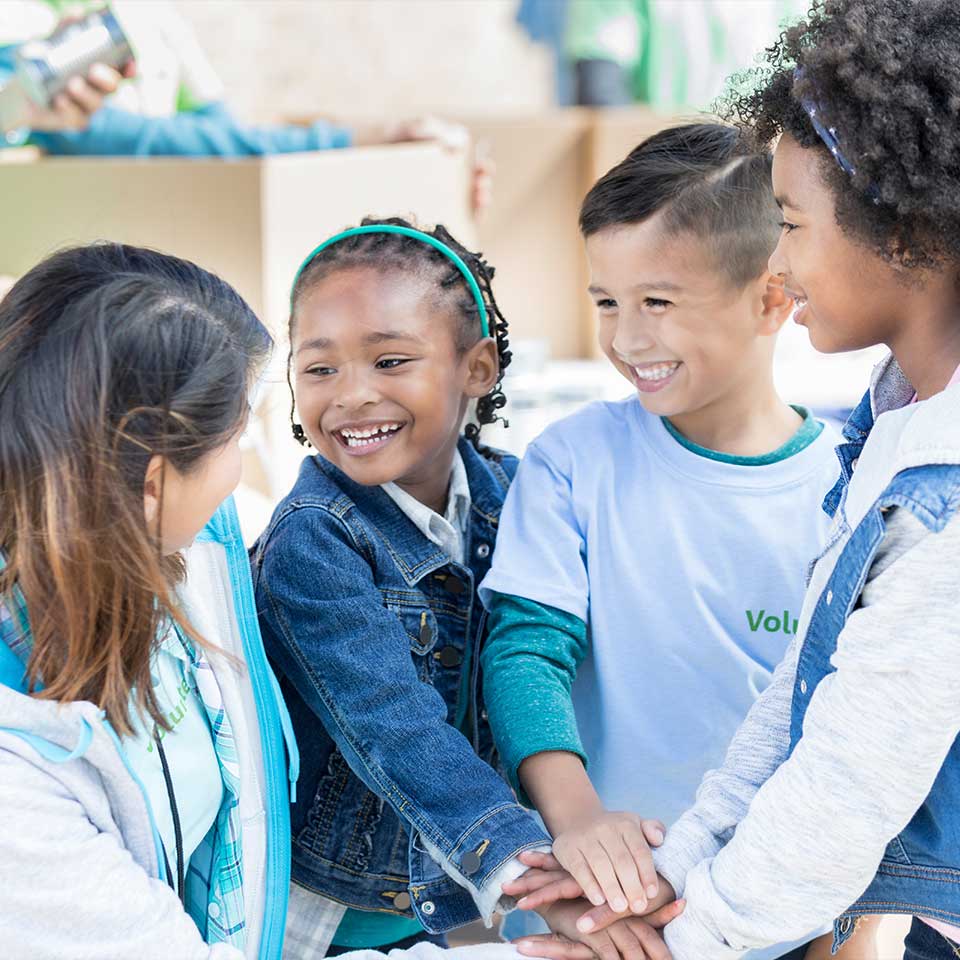 Employee Grants
Providing CAPTRUST employees with opportunities to participate in community outreach efforts.
The CAPTRUST Community Foundation proudly invites CAPTRUST employees to submit requests to provide small grants to charities that support our mission to enrich the lives of children in communities we serve.
The vetted, approved charities will each receive $1,000. In 2020, CCF awarded 52 employee grants totaling approximately $80,000.
Due to our special origins and the generosity of CAPTRUST employees and the company, this grant program is closed to the public.