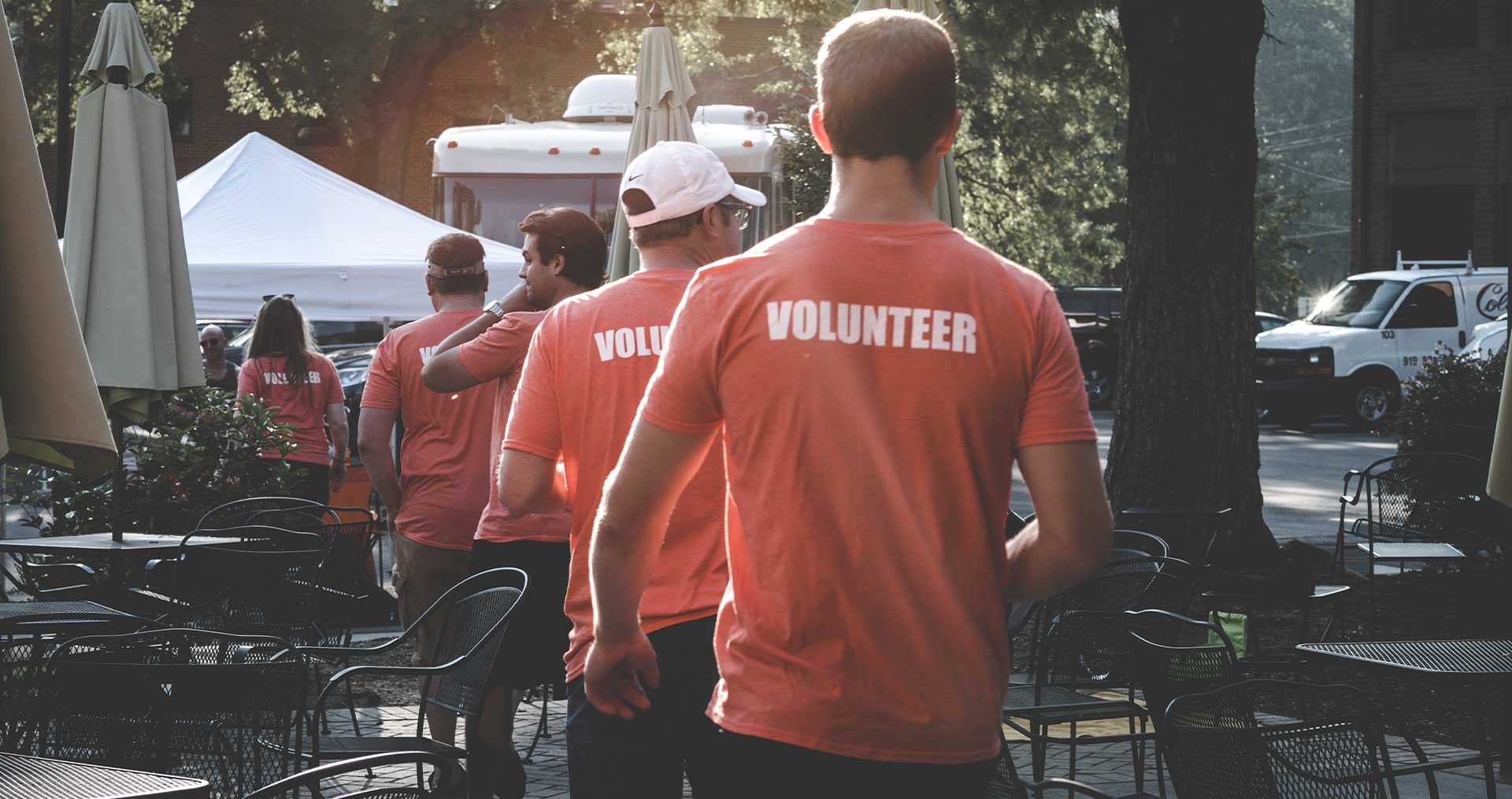 Get Involved
Our mission is to enrich the lives of children.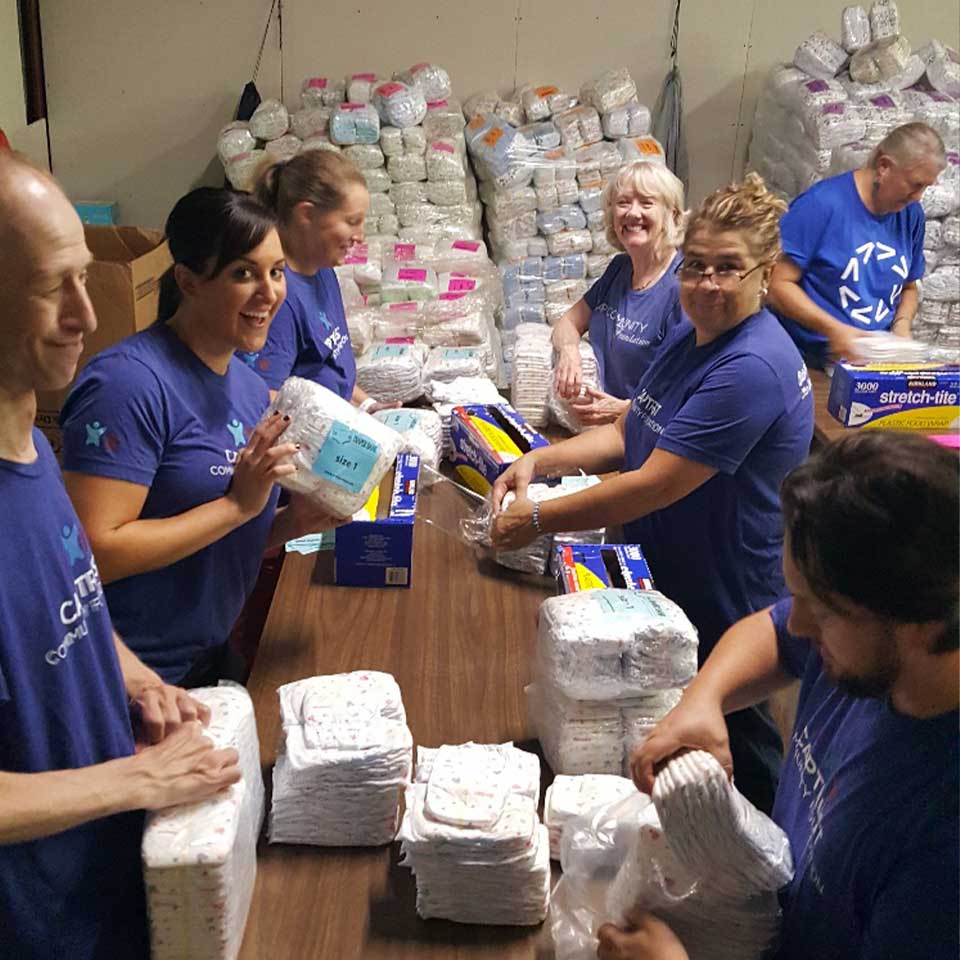 Ways to Help
From a 5K run to employee-driven campaigns and outings, there are a multitude of ways to give back.
There are so many ways to help children. By participating in virtual fundraising events, making a grant request on behalf of a charity you support, or a payroll deduction that will be matched dollar for dollar, the CAPTRUST Community Foundation is all about making it easy to share in our mission to enrich the lives of children in communities we serve.
Whether you're looking to volunteer your time in our communities, donate financially or in kind, or if you have something else in mind to make a difference in the lives of children now and in the future—the CAPTRUST Community Foundation wants to hear from you!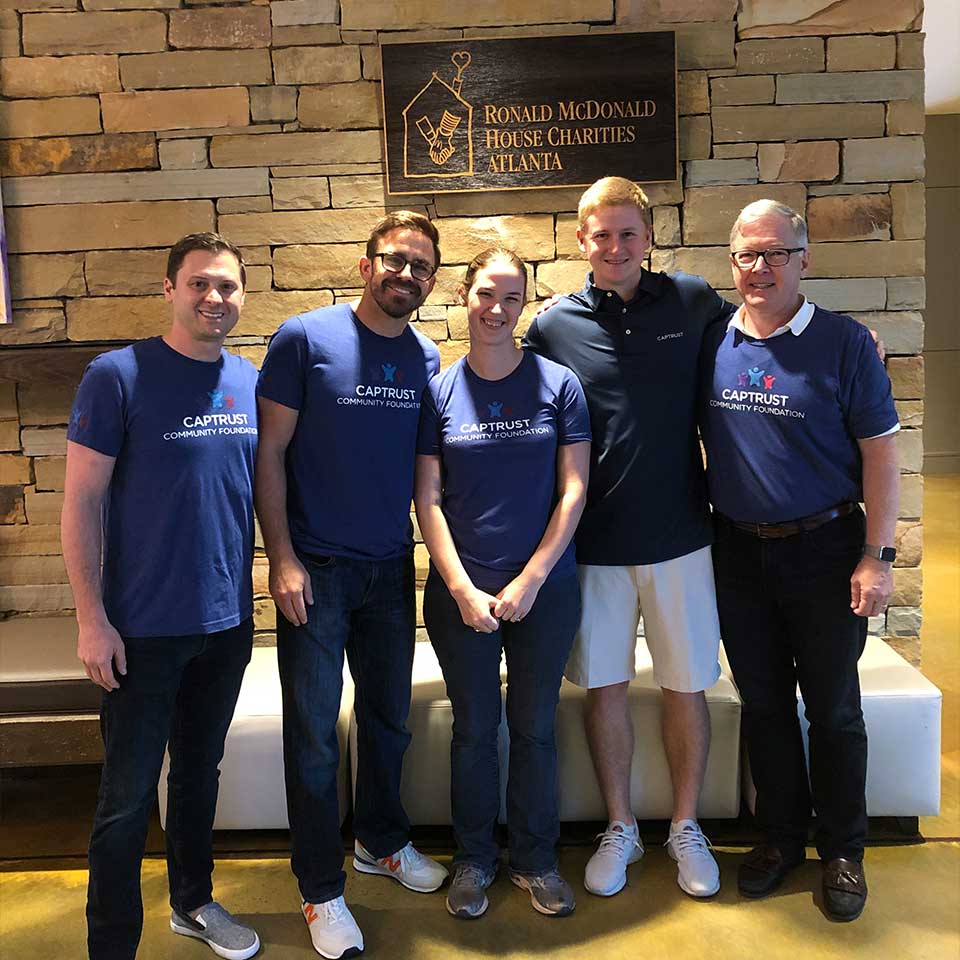 Volunteer
Providing employees, families, and other volunteers with community outreach opportunities.
We are a robust crowd ready to give back!
If you're looking to join a team of passionate people dedicated to enriching the lives of children in communities we serve—you are in luck! There's no time like the present!
The CAPTRUST Community Foundation is committed to inclusion and diversity while nurturing a growing team of philanthropic enthusiasts across the nation.