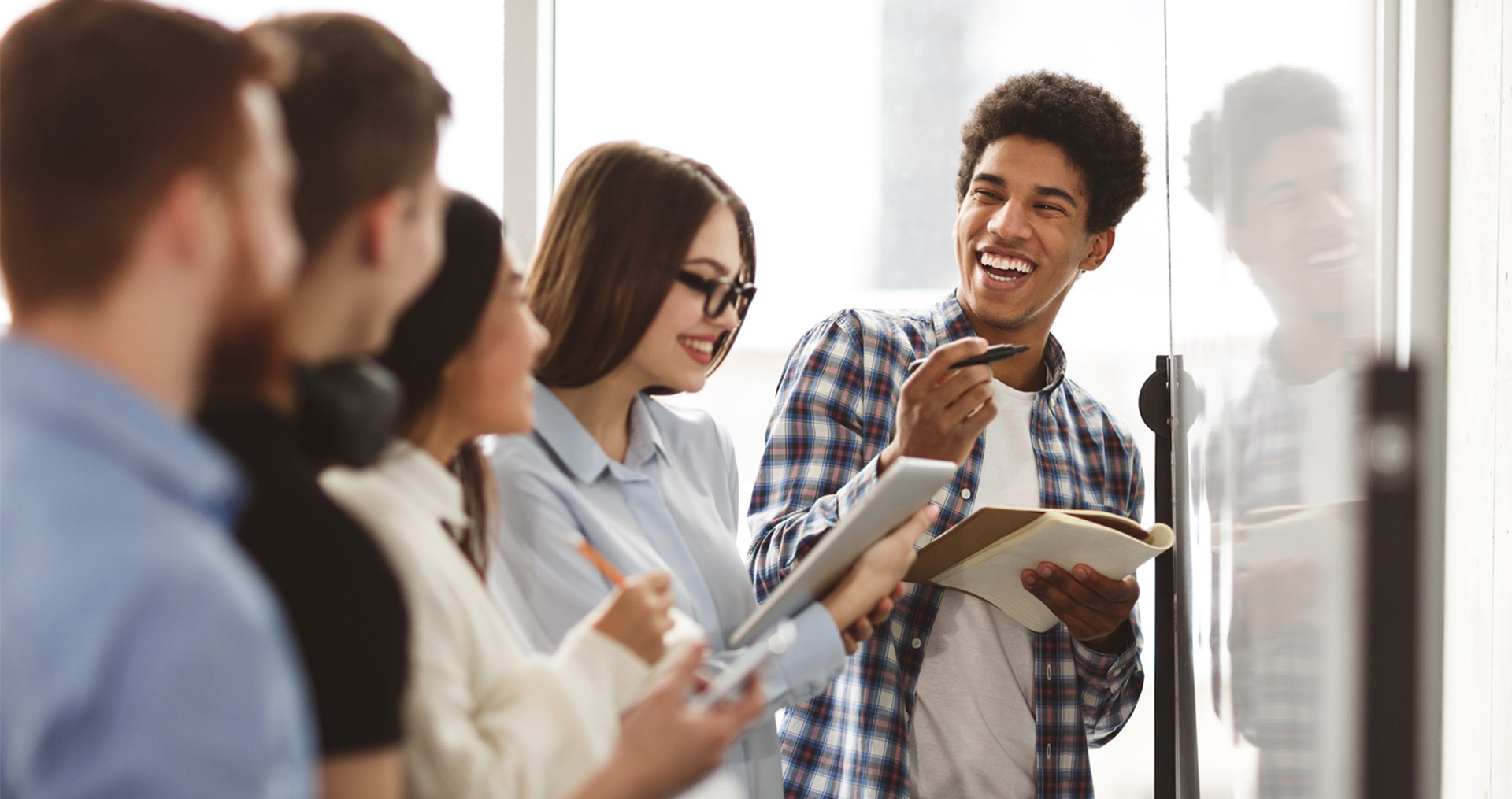 Financial Literacy Program
Helping teens build a foundation of financial basics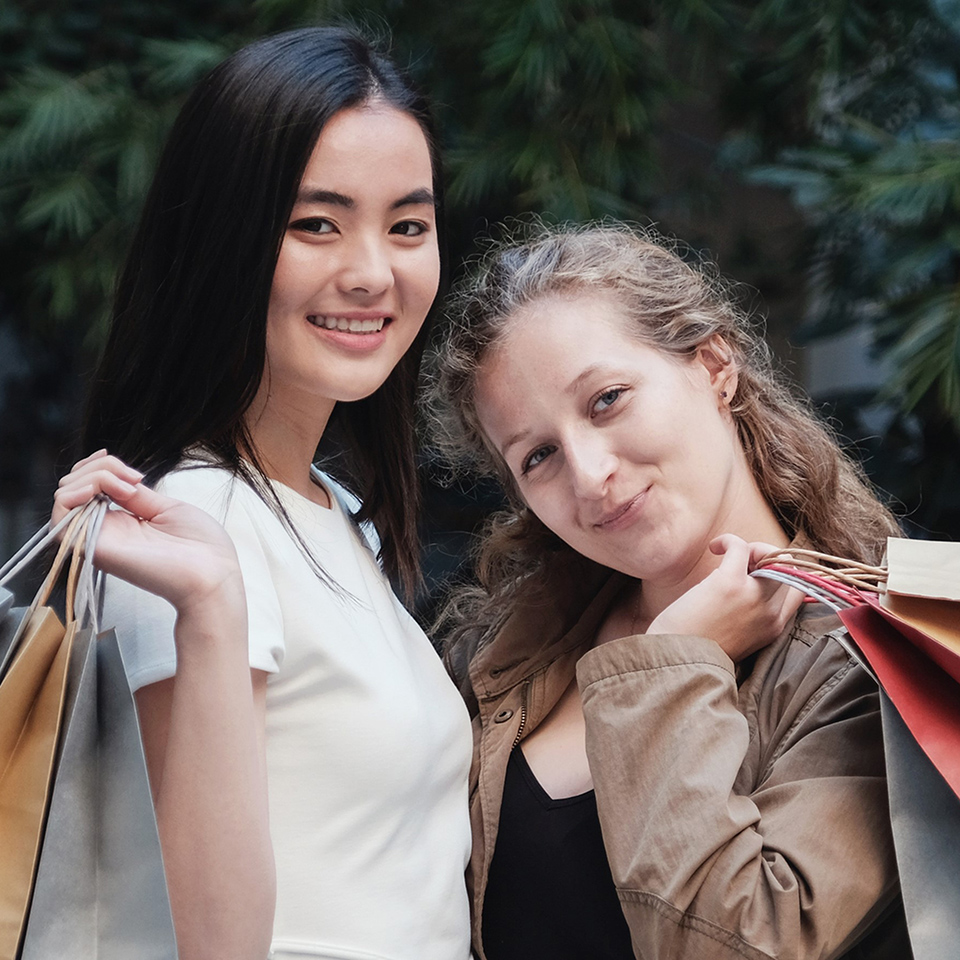 What is the CCF Financial Literacy Program?
Launched in 2021, this program was crafted in partnership with New York Times best-selling author Neale Godfrey to teach teens three key areas of financial literacy and help them find a path to becoming financially responsible.
The programs are presented via PowerPoint by a CAPTRUST employee volunteer. They may be provided in person or virtually. Presentations typically last 30-60 minutes depending on the size of the group and the discussion that ensues.
The programs offered:
License to Drive—Details the real costs of car ownership
Teenpreneur—Guidance for teens who want to start their own business
Teen's First Budget—Building good money habits, goals, and crafting a savings plan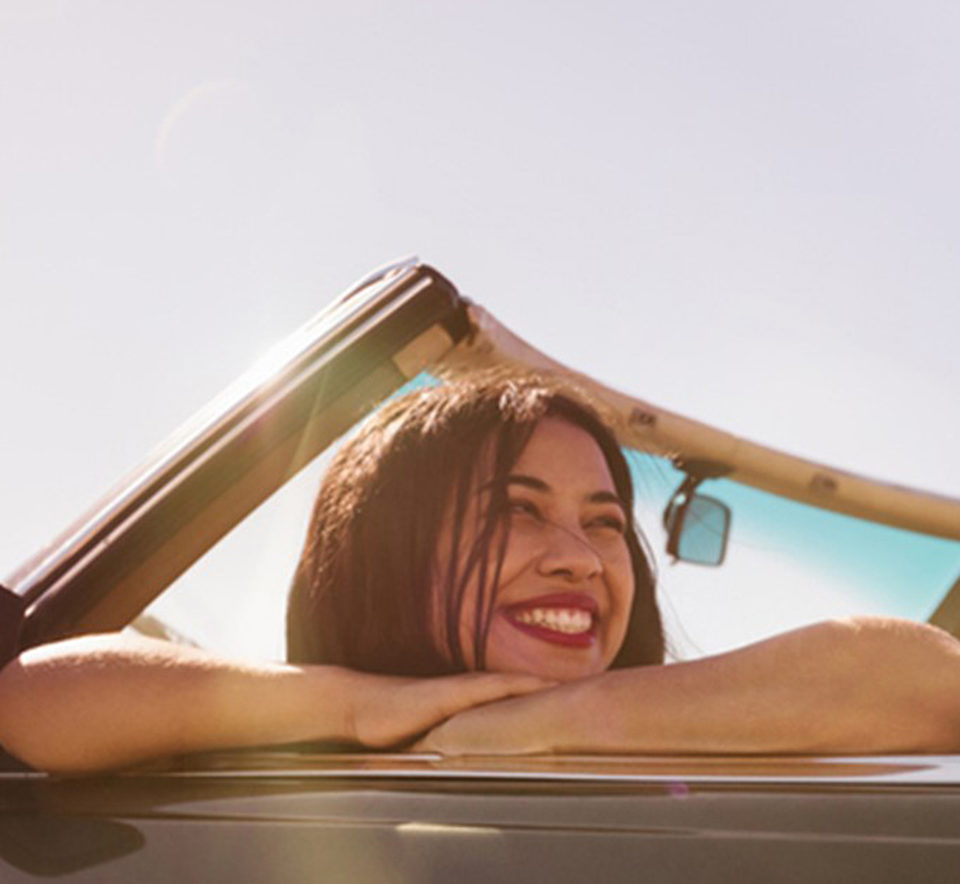 Our program is provided free of cost to your organization
You bring the audience, and we'll bring the expertise and a fun learning experience!
A few items to note:
Virtual presentations: We can host a Microsoft Teams session with your organization. Let us know if you prefer to use a different virtual platform.
In-person presentations: Please let us know your on-site audio and video capabilities at least two weeks in advance. Our team can bring projectors and other equipment as needed.
Click the button below to begin a presentation request.