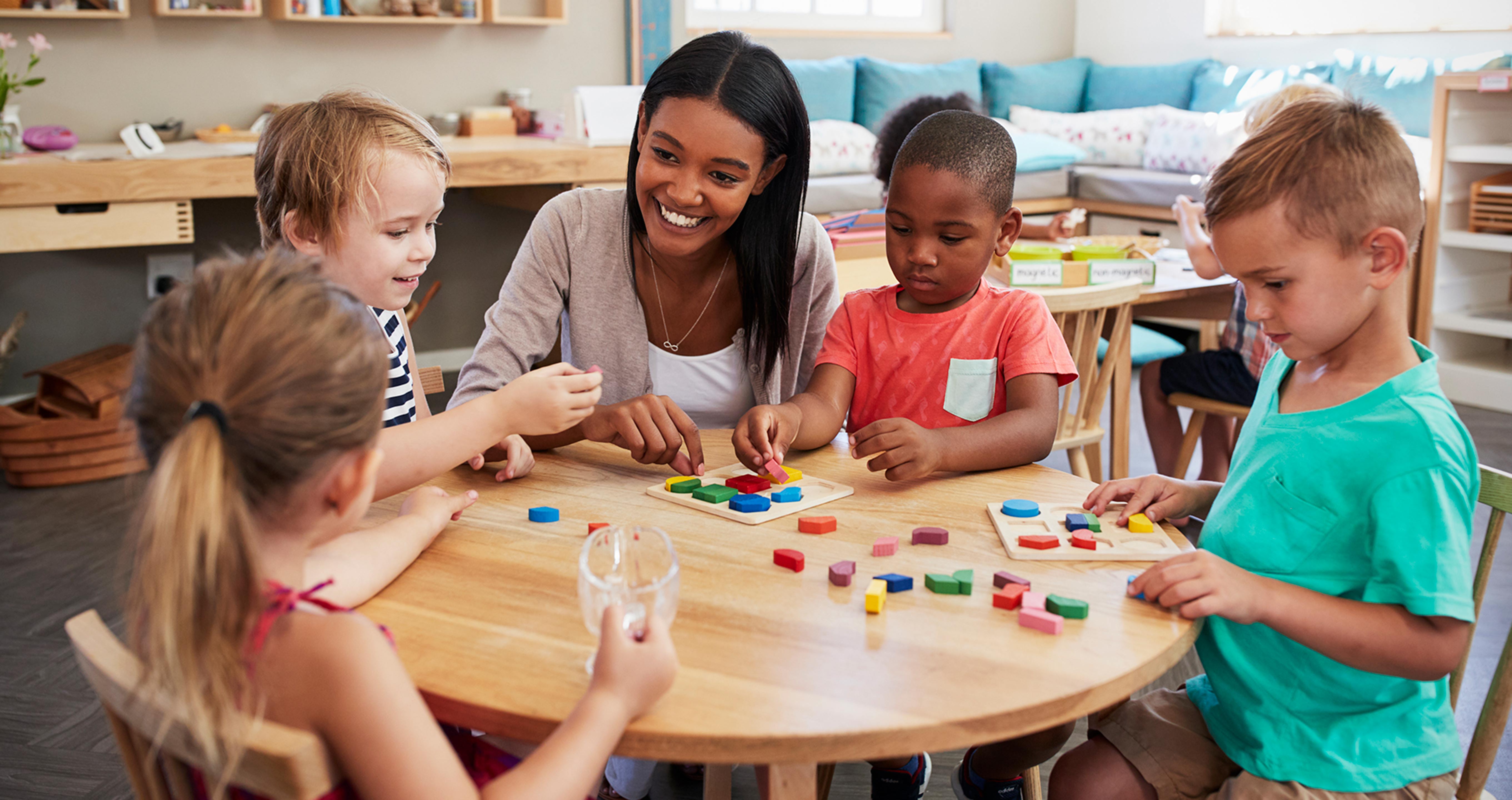 About The CAPTRUST Community Foundation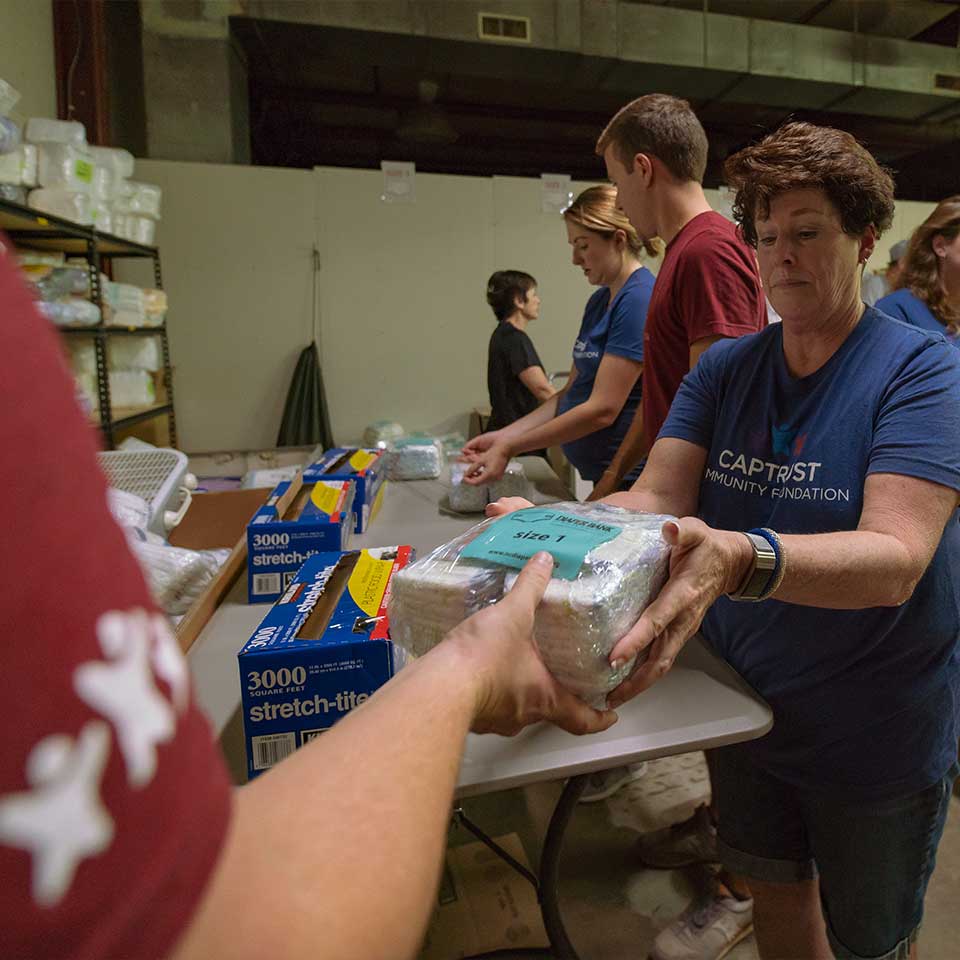 What we do
Working to benefit children
The CAPTRUST Community Foundation supports organizations that specifically enrich the lives of children. Over the fifteen years we've been in existence, we have fulfilled over 600 grants with that goal in mind.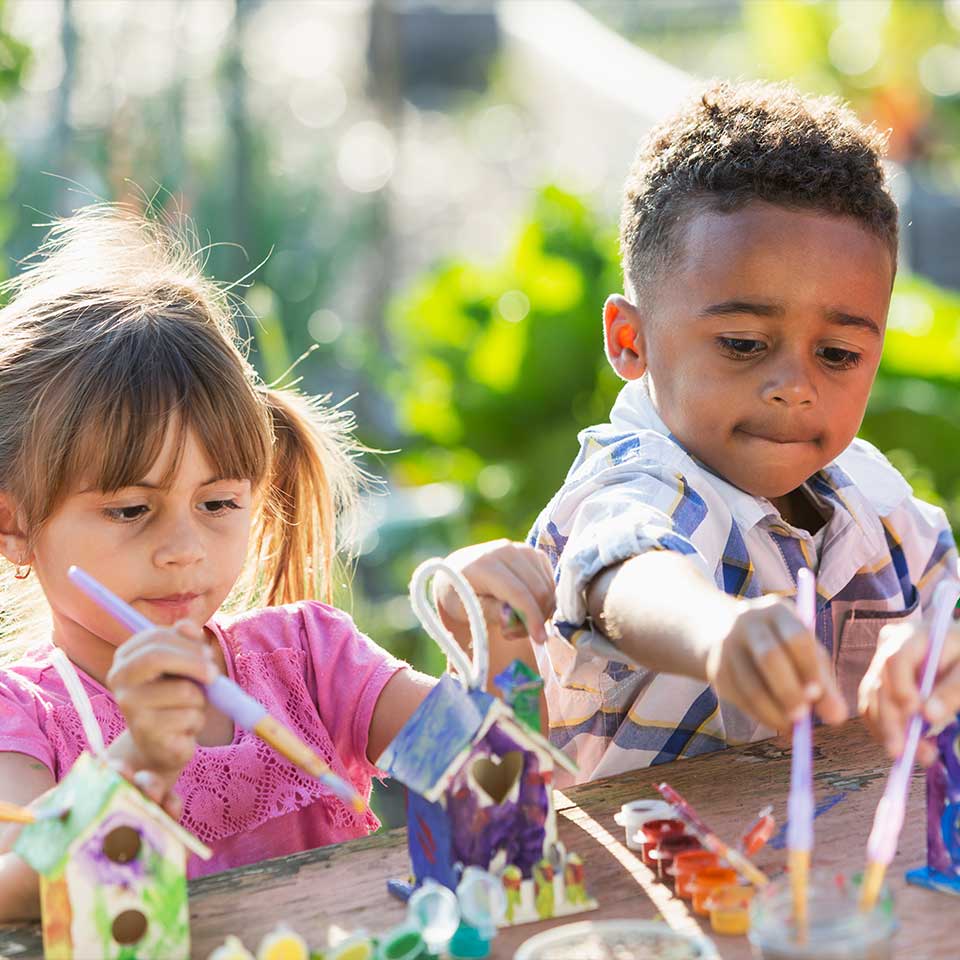 Our Difference
Integrity. Honesty. Transparency.
When you support the CAPTRUST Community Foundation, your money won't go to salaries or overhead costs. Every CAPTRUST Community Foundation representative or board member is a volunteer. And as a 501(c)(3) nonprofit organization, the foundation fully complies with numerous regulatory requirements. 
The CCF conducts a thorough vetting process on all the 501(c)(3) nonprofit organizations supported through our mission to enrich the lives of children in the communities we serve. We only align ourselves with organizations possessing integrity, accountability, and proven progress and results.