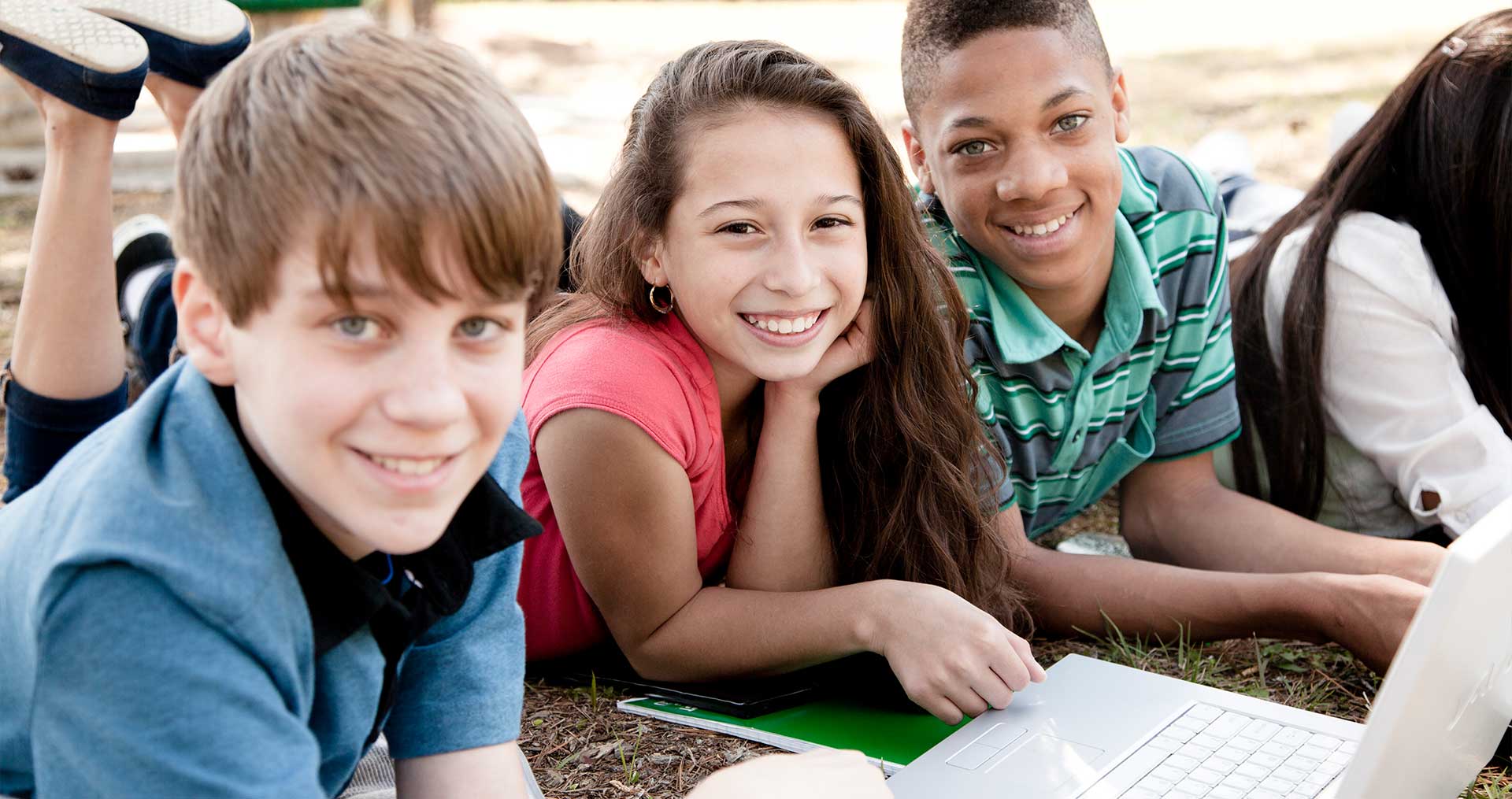 About
At the CAPTRUST Community Foundation we believe that the hearts and minds of children should be cherished, protected, and nourished.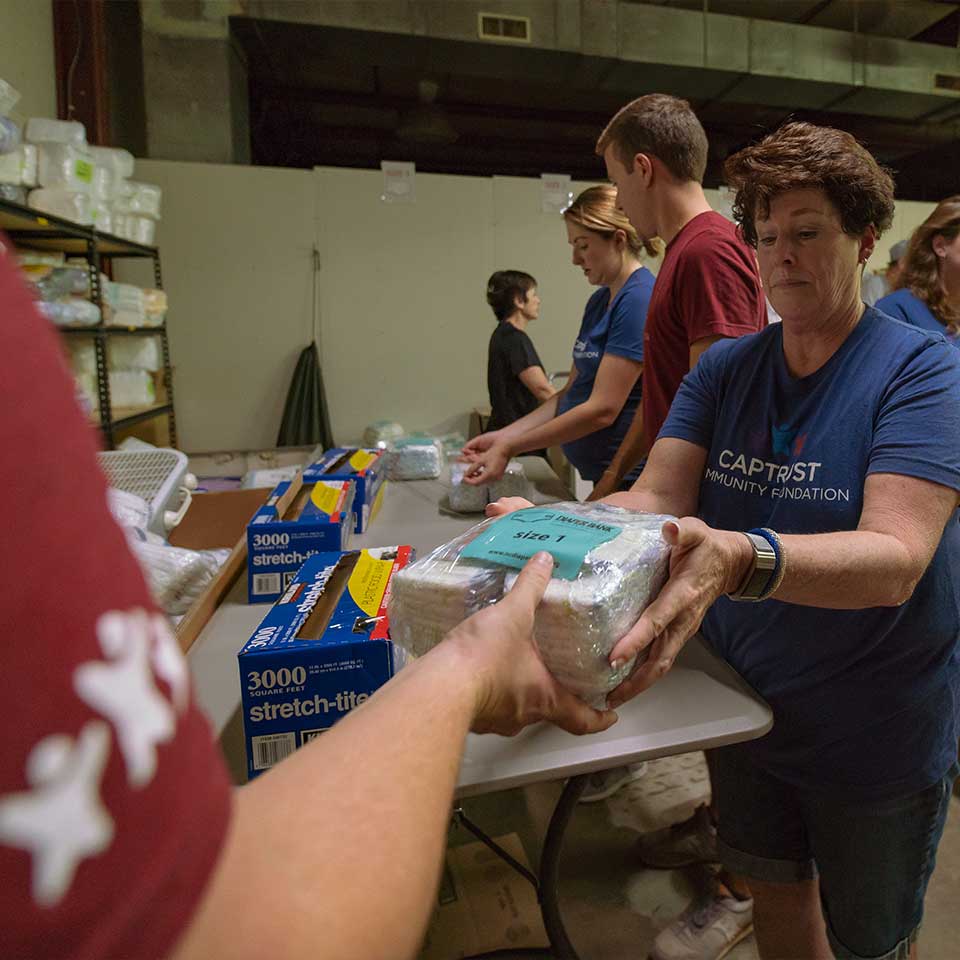 What we do
Working to help underprivileged children
Plain and simple, we want to enrich the lives of children. We support organizations that specifically help children with physical disabilities, illnesses, abuse, poverty, absence of a parent, and more. Over the fifteen years we've been in existence, we have fulfilled over 600 grants with that goal in mind. In some cases, we give small grants directly to vetted charities, and in other cases we provide larger grants and partner with charities to help them achieve more than money alone would provide.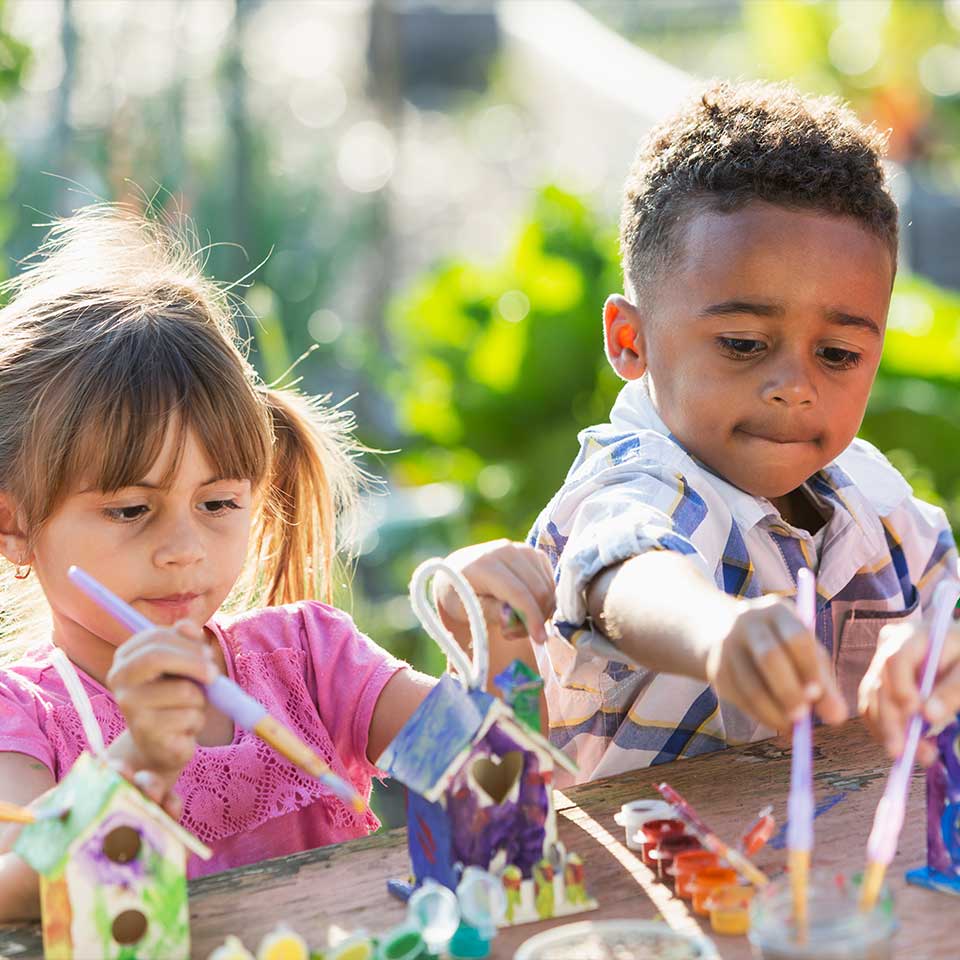 Our Difference
Integrity. Honesty. Transparency.
We are fiercely protective over the sanctity and purity of our cause in order to help as many children as possible. They need us, and we want to be there for them.
The CAPTRUST Community Foundation is committed to adding depth and breadth to the mission by providing insight into how all donations are used.
When you support the CAPTRUST Community Foundation, your money won't go to salaries or overhead costs. Every CAPTRUST Community Foundation representative or board member is a volunteer. And as a 501(c)(3) nonprofit organization, the foundation fully complies with numerous regulatory requirements.
The CCF conducts a thorough vetting process on all the 501(c)(3) nonprofit organizations supported through our mission to enrich the lives of children in the communities we serve. We only align ourselves with organizations possessing integrity, accountability, and proven progress and results.